We handle all events:
Event Services
We understand that organising an event can be a daunting and time-consuming task. That is why, at Jubilate Events, we see to everything in a smooth and efficient manner. Our team of professionals are able to conceptualise and bring your ideas to life in a way that exceeds all expectations. We tackle all projects, whether great or small, with a high level of skill and commitment to 'wow' both client and guests alike.
At Jubilate Events we ensure that instead of over-staffing projects, we focus on providing a small team of dedicated experts who are properly briefed, and are able to adapt to the event requirements.
Our price list is as follows:
Cocktail barmen – R80
Barmen – R60
Waiters – R45
Chefs – Price on request
Scullery / runner attendants – R45
Promotional girls / hostesses – R150
Bouncers / event security – R135
Head waiter (compulsory with less than 20 booked waiters) – R50
Function manager (compulsory with over 20 booked waiters) – R100
*Please note that there is a fee of R200 for the transportation of event staff.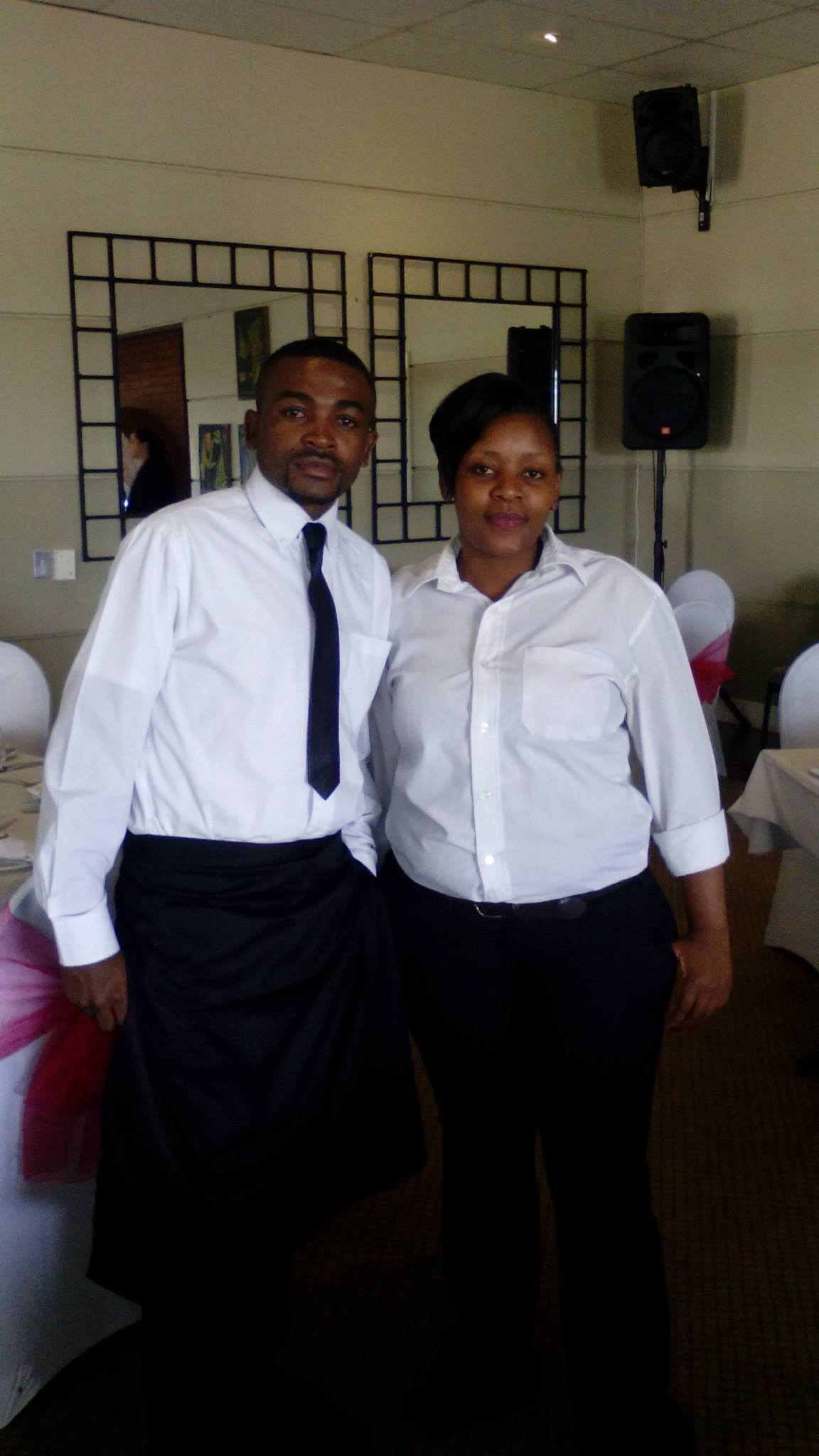 All events management fees are negotiable
---
PAYMENT
Minimum of 80% deposit required depending on the requirements so to give the organizers enough time to organize your event to your requirements and needs.  We advise the deposit to be paid 1 week prior to the event