Events made to your satisfaction and enjoyment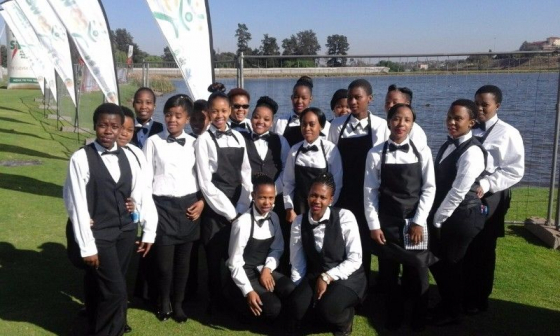 Jubilate Events Management is both an event management company, and a party planning resource- designed to help you organize your event in whole, or in part.
From the minute your enquiry arrives, our event management department will work tirelessly to provide you with exactly what you require. Our methodical and systematic planning approach, developed through our extensive research with private individuals and corporate clients will ensure that nothing is overlooked.
With years of experience operating, and organising parties, and prestigious events, we understand that each function we undertake is unique. Each client; each budget; each location; and each brief is intrinsically different and as a result, wherever possible, we tailor our response and our creative skills appropriately.
Ultimately everything is possible.......and our bespoke event production department can create whatever is required to take your guest`s breath away!
Jubilate Events Management services
Concept, design and project management of events
Catering
Venue logistics
décor sourcing
Entertainment production
Pre/post and on-site event management
Flights, transfers and accommodation
Safety management
We also offer the following services
Function Managers
Waiters
Barmen
Head waiter
Chefs
Scullery / Runner attendants